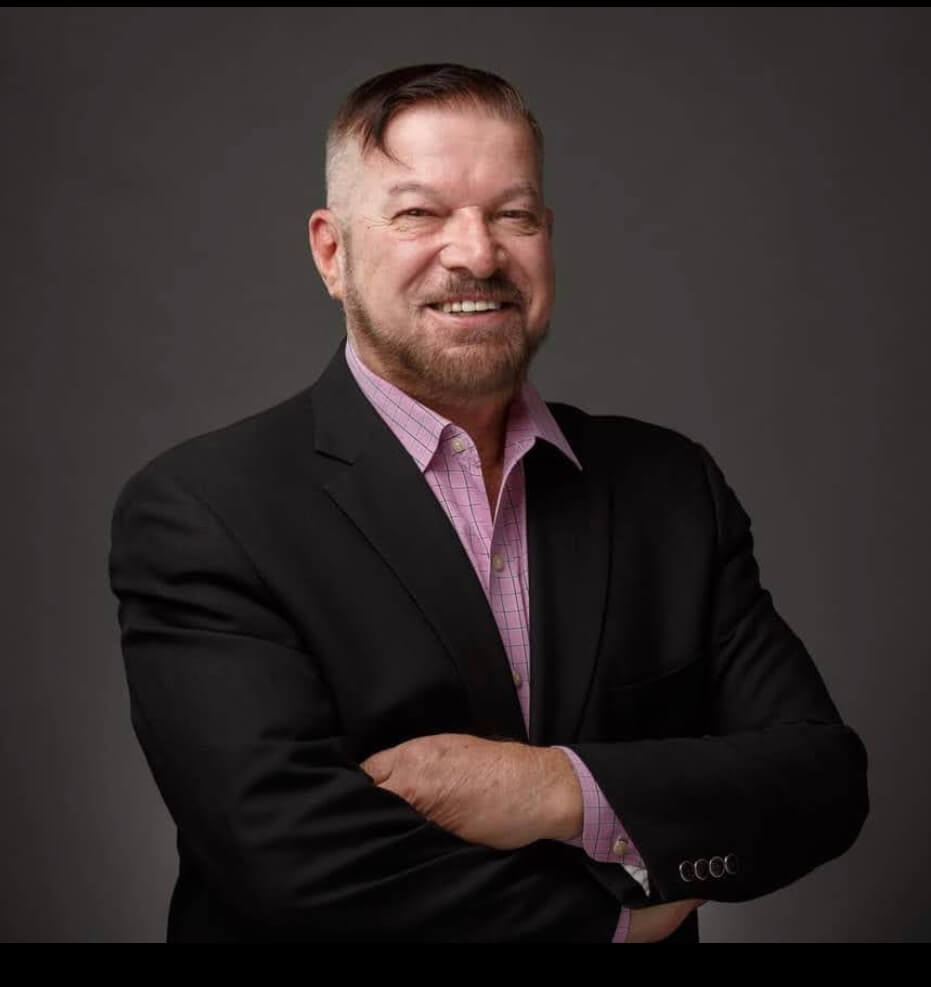 Bob Bittelari
Award-winning Greater Boston Realtor Bob Bittelari has more than 30 years of experience. He has helped home buyers and sellers with hundreds of homes. He's also a long-time little league baseball and hockey coach in Arlington. In fact, he's been a Greater Boston Realtor for so long he now helps many of his former players buy and sell homes.
What Bob Bittelari's Clients Say About Him
Always love working with Bob Bittelari. Really knowledgeable, very responsive, honest, great negotiator, very organized. We know we are VERY well represented both when buying or selling with him. We have bought and sold multiple properties with Bob's help and in every single transaction he has come through with outstanding service, advice and negotiation resulting in us saying 'Thank God for Bob!' We are looking forward to hopefully buying and selling many more properties with him in the future.
I cannot say enough about Bob and his team when it comes to finding you the perfect home. I had the pleasure working with Bob over 2 years. Most realtors would give up after a few months but Bob was relentless on finding me a home. As of yesterday I couldn't be any more happier, we closed on my house. Thank you to Bob for making my wish come true.